Culture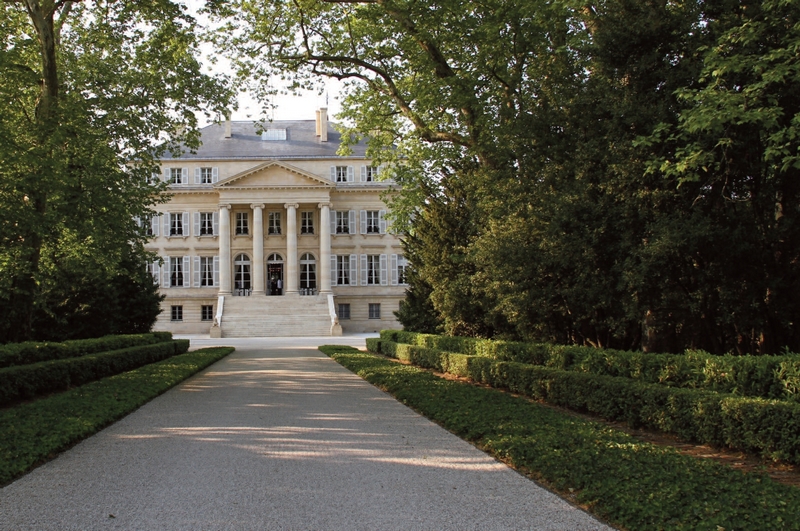 Posé sur une île de l'atoll Ari, au nord de Malé, Le Constance Halaveli est un havre de luxe, de calme et de sérénité…simplement pour se retrouver.
Lorsque l'hydravion a glissé sur l'eau turquoise qui entoure l'île, le soleil en faisait de même dans la mer : heure magique du coucher de soleil dont on ne se lasse pas, et qui prend ici un sens quotidien essentiel et bien particulier. Si la lumière baisse rapidement, la chaleur elle est ne bouge pas, vous serez ainsi délicatement enveloppé de 28 degrés tout le long de votre séjour.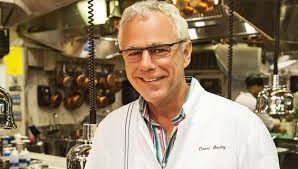 In 1991, when the famous culinary guide Zagat Survey asked seven thousand of its members « Where would you spend the last meal of your life? », an astounding majority immediately answered « At David Bouley's! » This anecdote serves as sort of mise-en-bouche to the extraordinary adventure of the American chef with French roots!